I had the opportunity to work with Stephanie a few weeks ago to create some special portraits for her. Stephanie's husband secretly set everything up and sprung it on her as a Christmas gift.  What a great gift, right? I think it's amazing. Instead of something that may not have as much meaning, here is a tangible gift that they both will have and cherish forever with incredible memories to look back on.
Stephanie and I met in a discreet location shortly before the Atlanta sunset started and made our way through the tall grass blowing from the warm wind. As we started shooting I began to feel severe pain in my legs. I quickly realized I was standing in a massive fire ant pile. Just an FYI, don't do that!
I had tons of bites and my legs and feet were burning badly. I jumped out of the pile and stripped off my socks and shoes. I began smacking all of the ants off as fast as I could until they were gone. The pain was pretty rough and I have a high pain tolerance. Those ants don't play around.
After my war with ants, Stephanie and I continued our session and I just worked through the pain. We made our way around the vast farmland shooting portraits and enjoying the awesome weather. The area offered a nice diversity of tall grass, pine trees, crops, and wide-open fields where the sun could shine through freely. After we wrapped things up I made my way home as fast as I could. I put some ice on my legs and feet to cool the burning. Luckily I didn't have to go to the hospital and we came out with some awesome photos.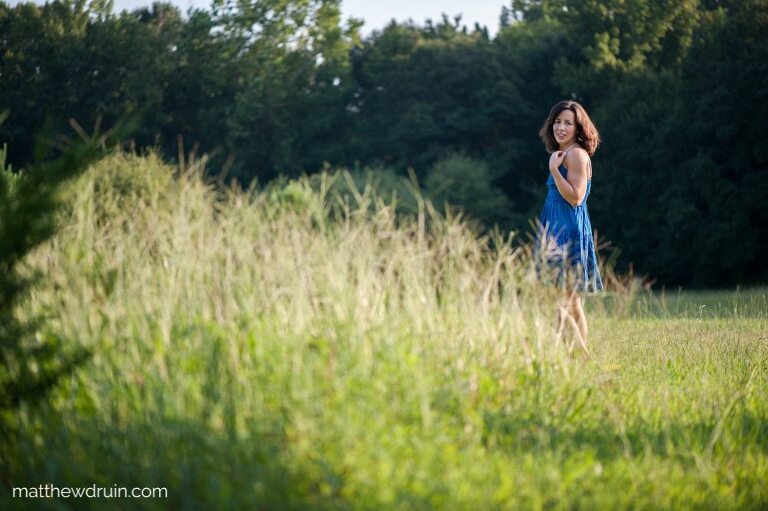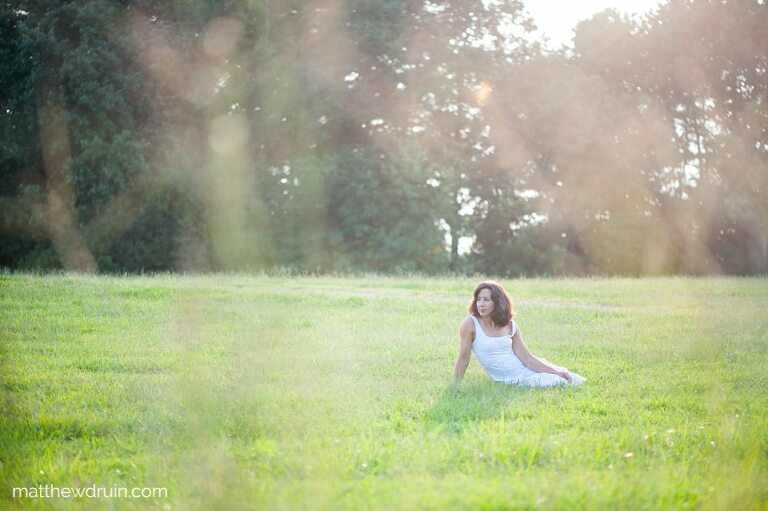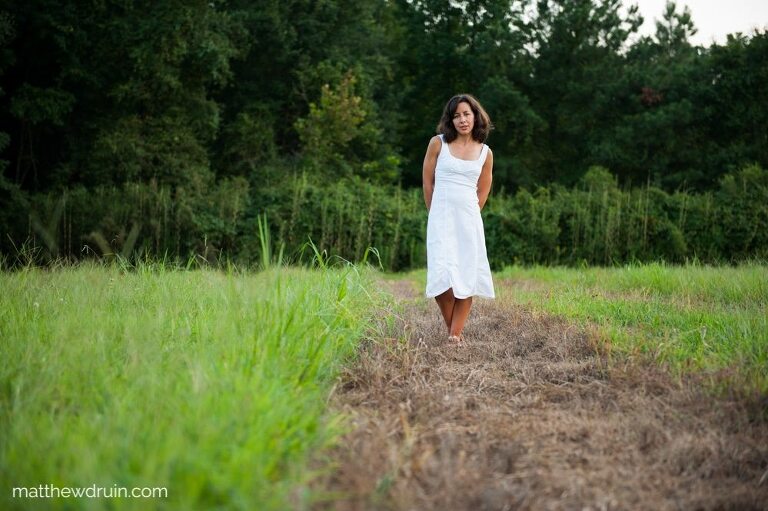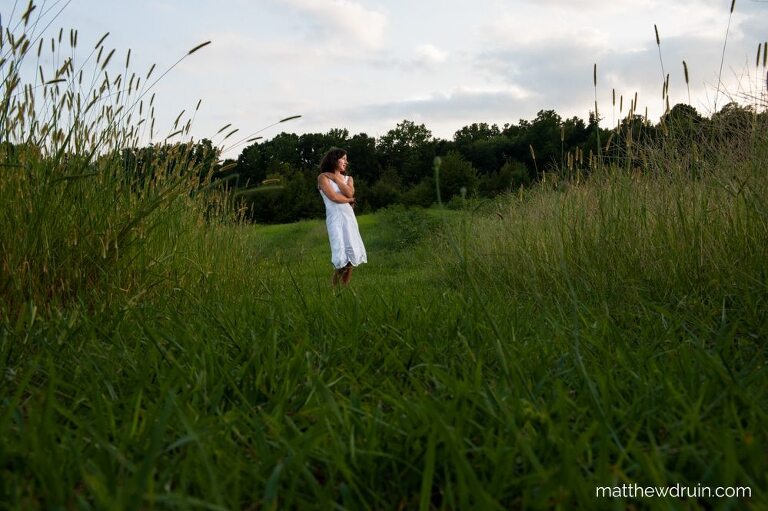 My name is Matt Druin and I'm an Atlanta portrait photographer that specializes in unique portraits for all awesome people! Not only do I shoot amazing Atlanta high school seniors, but I also shoot Atlanta editorial portrait assignments and commercial portrait projects as well.
Contact Atlanta Portrait Photographer Matthew Druin
Email [email protected]
Phone 678-551-0115
Address 225 Parkway 575 #66 Woodstock, Georgia 30188
Portfolios www.matthewdruin.com
IF YOU LIKED THIS POST, YOU MIGHT LIKE THESE OTHER POSTS: