While I was in New York City for Yeshna and Abhinav's proposal and engagement session I was able to attend the annual New York City Pride Parade 2016. Being the biggest pride parade in NYC history, it was amazing to say the least. The parade began at 36th and 5th Ave which is where I started. As the parade went on, I spent most of my time documenting the people attending while walking down 5th ave. Although is was a bright sunny day and everyone was sweating buckets, no one seemed phased. For miles and miles I walked just taking in all the excitement, love, compassion, and enjoyment that filled the streets of New York as people cheered and waved their rainbow flags.
As you can see, there were definitely a lot of unexpected sights, costumes, and other amusing treats along my journey including g-string, pink unicorn horned people, bejeweled dogs, and naked glitter covered bubble blowers. It seemed everyone from politicians including Hilary Clinton, to the cast members from shows like Orange Is The New Black were in attendance. Considering the increasing number of shootings and situations like the recent Pulse shooting in Orlando, large amounts of police and counterterrorism units were everywhere. Here are some of my favorite photos from the 46th annual New York City Pride Parade.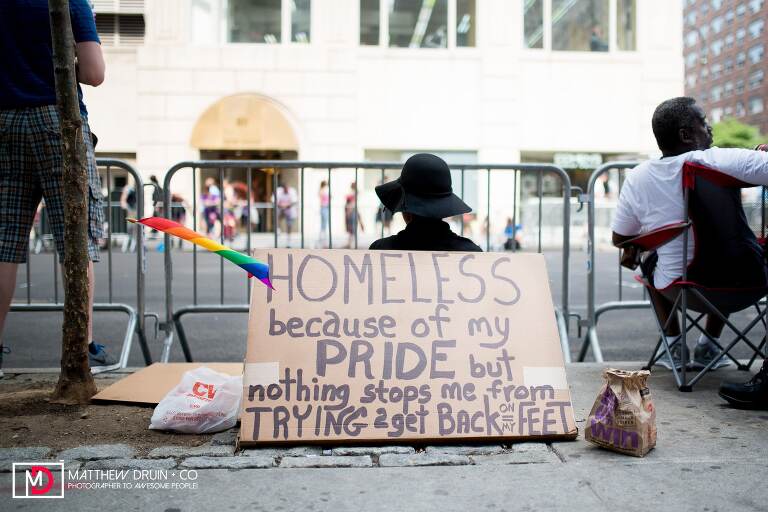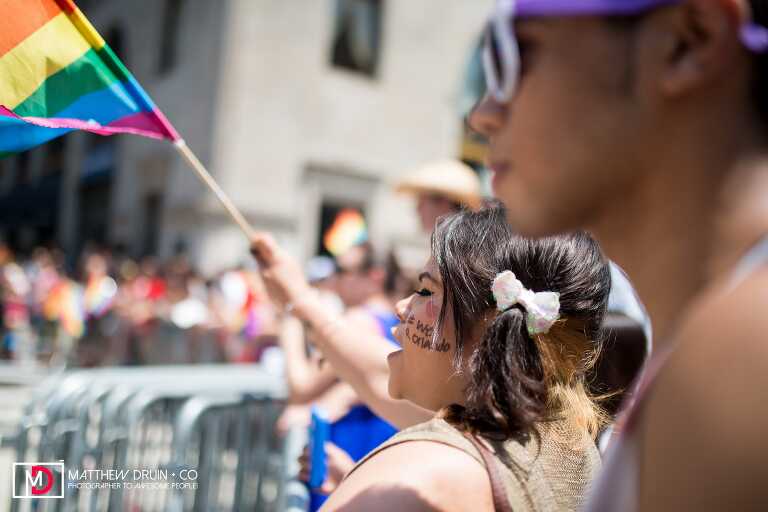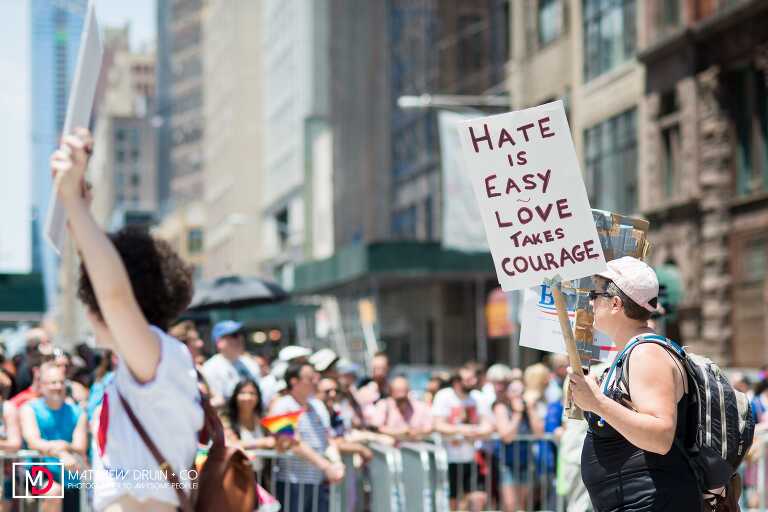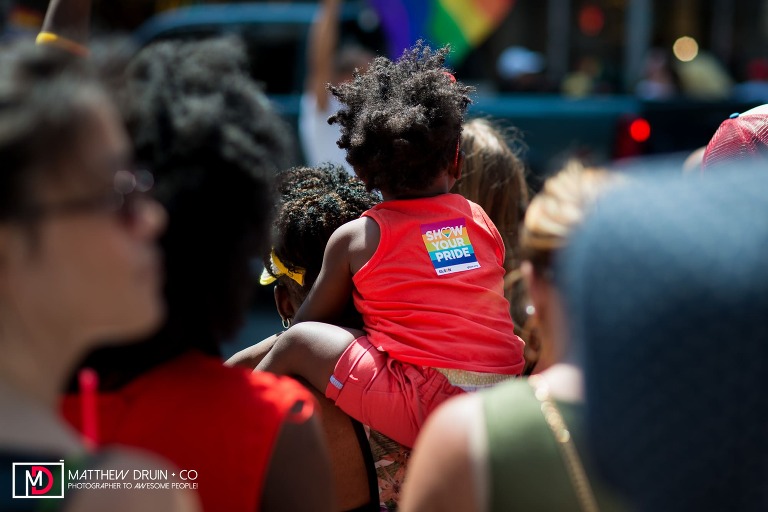 My name is Matt Druin and I'm an Atlanta wedding photographer that specializes in unique, offbeat weddings for all awesome people! Not only do I shoot amazing Atlanta weddings, but I also travel frequently for destination weddings, and weddings all over, with no travel fees in the US for amazing wedding photography. I also shoot Atlanta engagement sessions for newly engaged couples. I've even been known to travel, and far, for engagement sessions too!
Contact Atlanta Wedding Photographer Matthew Druin
Email [email protected]
Phone 678-551-0115
Address 225 Parkway 575 #66 Woodstock, Georgia 30188
Portfolios www.matthewdruin.com
IF YOU LIKED THIS POST, YOU MIGHT LIKE THESE OTHER POSTS: